Degreasing & Parts Cleaning
Microsheen provides a wide range of equipment to meet all degreasing needs, while handling a wide variety of sizes and materials. We utilize vibratory machines with cobmeal to degrease and dry smaller parts in bulk.
We process parts through pressure spray conveyor style machinery for tough degreasing jobs, and with pressure spray auger style equipment when the handling of parts is critical.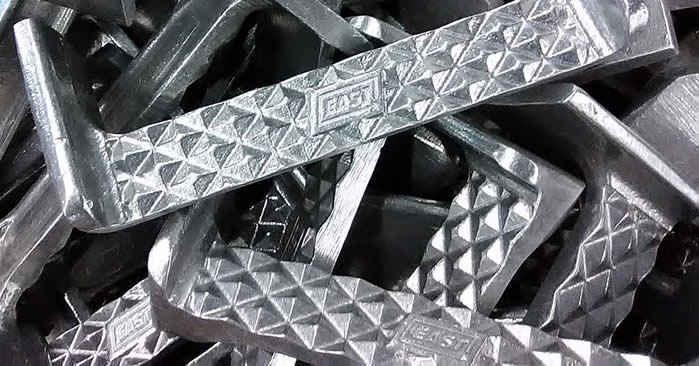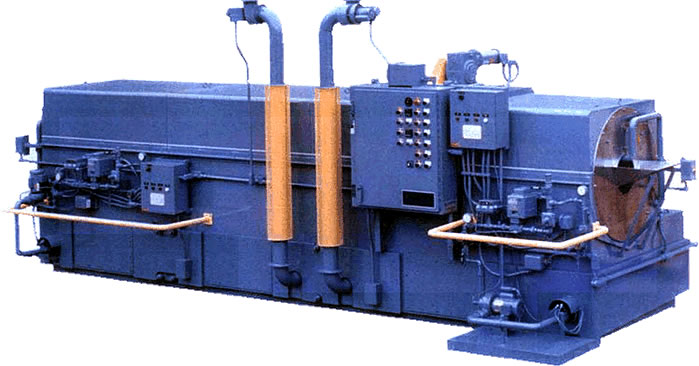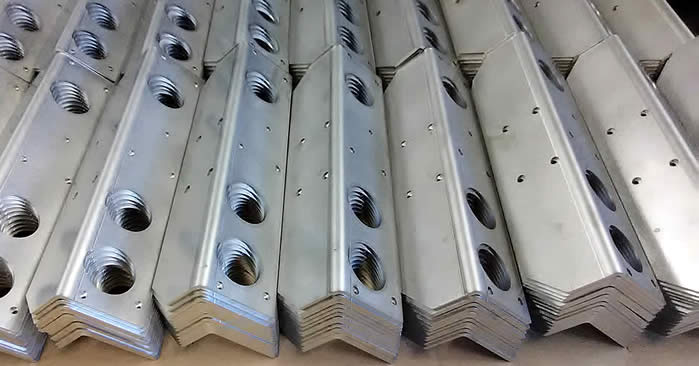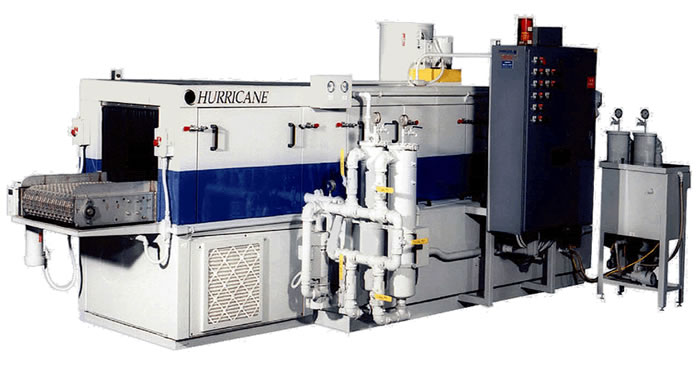 Ultrasonic Cleaning ~ Sound Wave Technology
Ultrasonic cleaning is a process that uses ultrasound (usually from 20–40 kHz) to agitate a fluid. While the ultrasound can be used with simple water, the use of a solvent appropriate for the object to be cleaned and the type of soiling present increases the effectiveness.
Ultrasonic cleaners are used to clean many different types of objects, including industrial fittings, jewelry, watches, dental and surgical instruments, fishing reels, firearm components, car fuel injectors, industrial machine parts and electronic equipment.
Ultrasonic Cleaning is a modern method that provides rapid cleaning – even in smallest blind areas. The process of Ultrasonic cleaning uses biodegradable and environmentally-safe and non-toxic solutions – sound waves.