Vibratory Deburring Services at Microsheen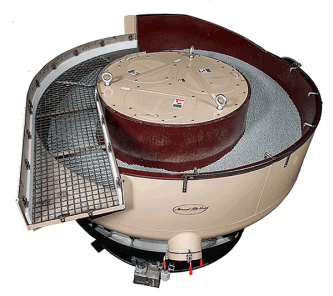 Microsheen was first established with our outstanding deburring capabilities, and has grown steadily from this solid base. If you are a parts manufacturer, whether you produce metal, plastic, stamped, cast, extruded or machined parts, you can benefit by utilizing our deburring facilities.
Burrs, sharp edges, tool marks, flashing, heat-treat scale, and rust can be removed with precision controlled techniques.
Polishing, generating radii, and surface improvement (if required or desired) can also be achieved in large or small production quantities.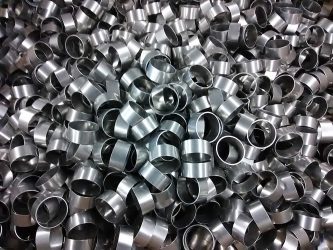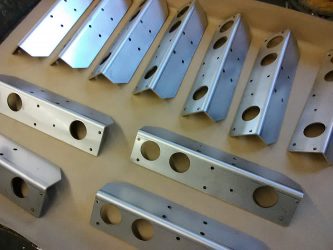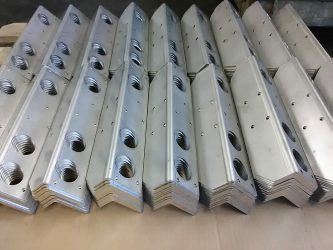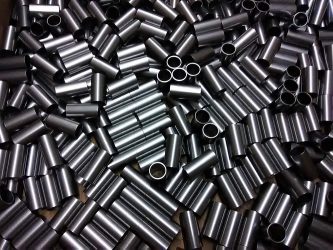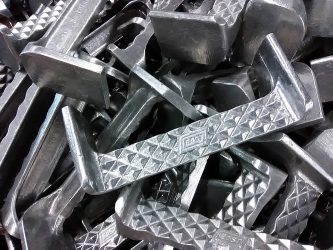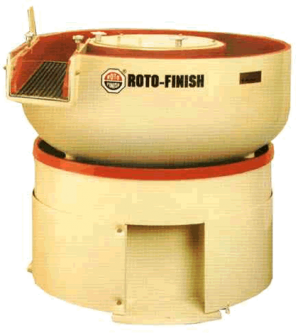 Microsheen's deburring center currently houses over 300 cubic feet of total capacity, ranging in size from tabletop machines to our largest 53-cubic foot vibratory machine, similar to the picture above.
We process your parts with many different types, sizes, and materials of media – including ceramic, plastic, and aluminum oxide styles among others.
Steel Media Burnishing
Microsheen also offers steel media burnishing and polishing services. This is a convenient and cost-effective solution for those parts which demand satin finishes or other similar requirements.