Type II Anodizing | Irridite & Alodine | Conversion Coating
Sulfuric Anodize - Type II (Clear or Dyed)
Anodizing is an electro-chemical process that thickens and toughens the naturally occurring protective oxide in nonferrous metal. At Microsheen, it is strictly a process applied to aluminum alloys.
Most aluminum alloys can be processed, though those with a low copper content (less than 3.5%) and a low silicon content (less than 5%) are recommended.
The aluminum alloys that experience the best results with our Type II anodizing process are:
6061, 6262, 7075 wrought alloys
355, 356 cast alloys
319 die cast alloys.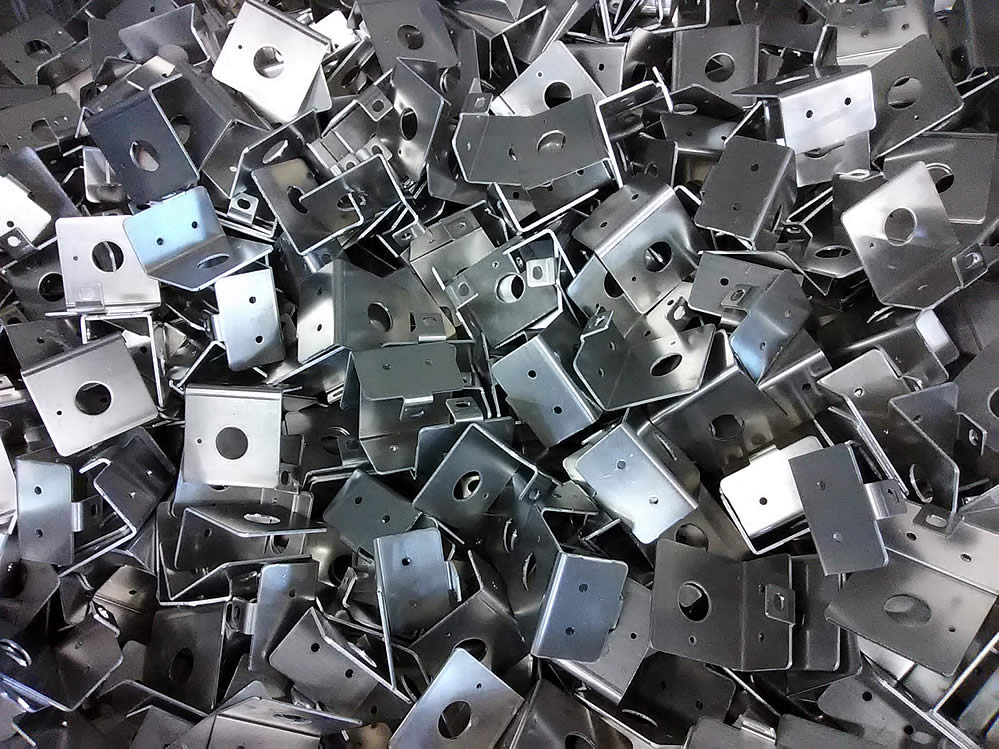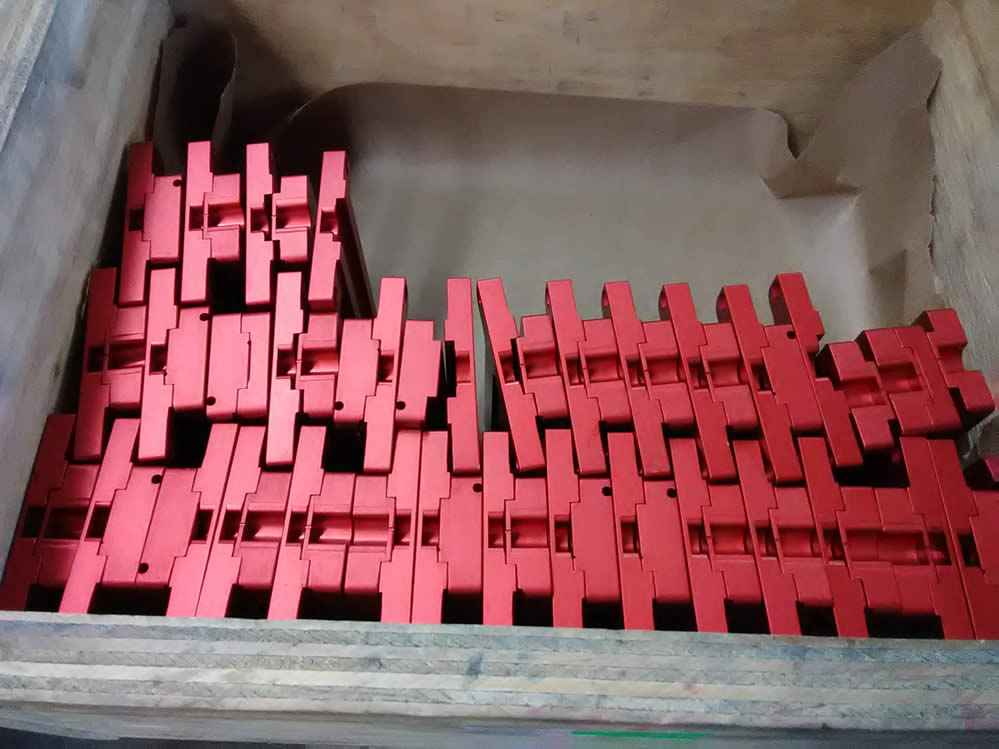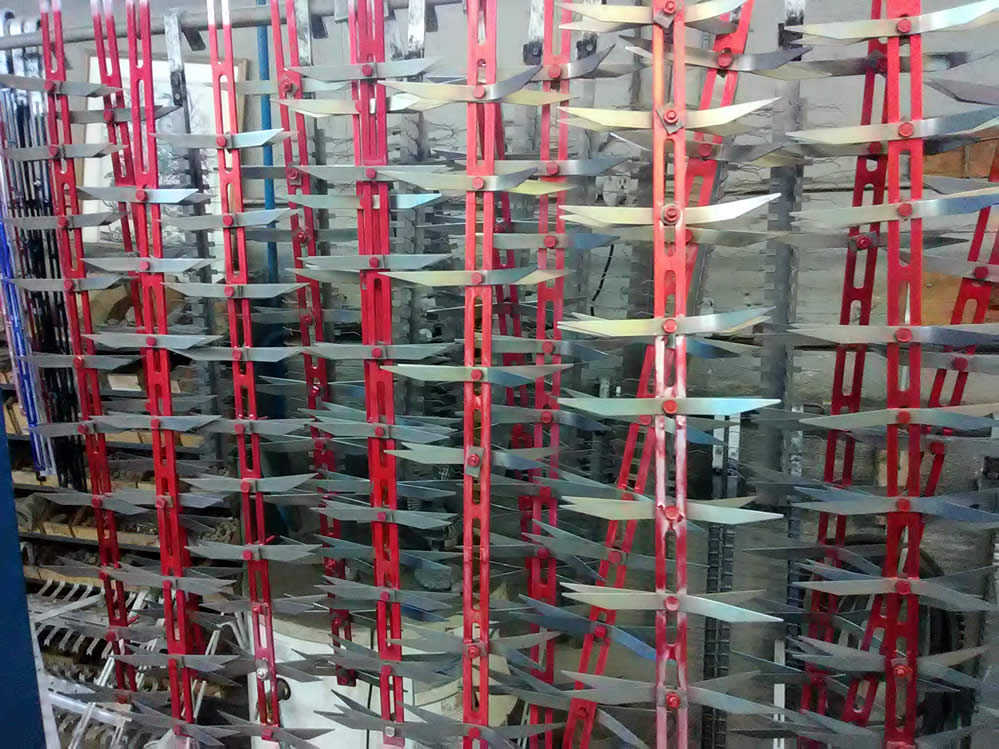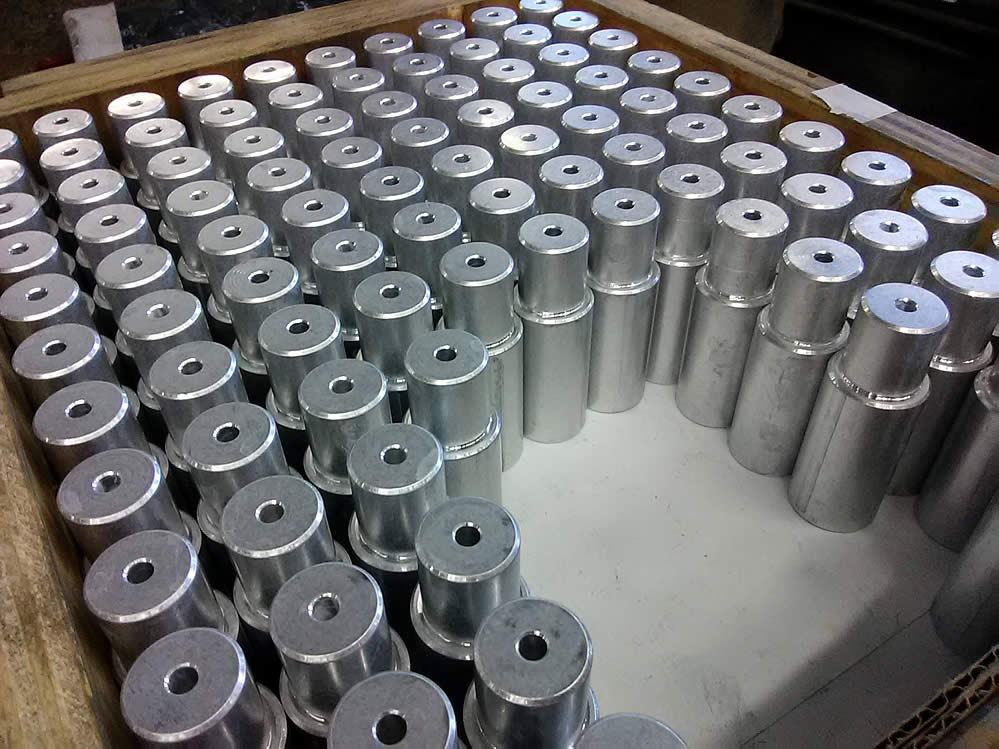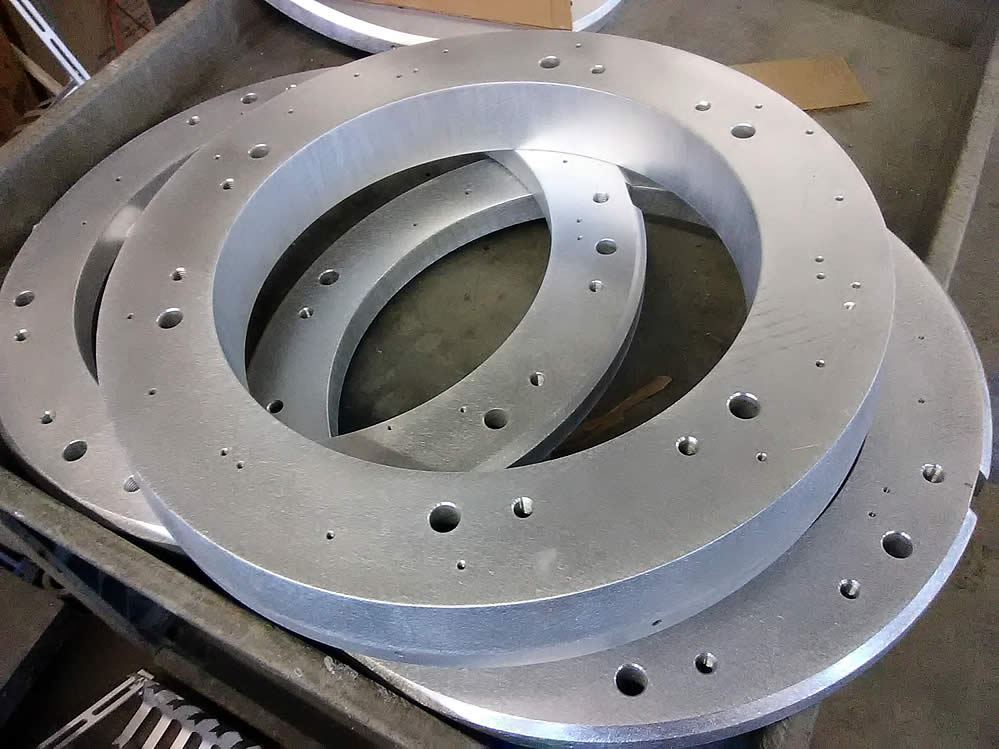 Key Benefits of Anodizing Aluminum
1) Anodize resists corrosion
Tests reveal that 6061 aluminum, after the Type II anodizing process, withstood corrosion for 336 hours in a 5% salt spray tank test. Results will vary based upon the alloy of the material and the condition of the surface finish prior to anodizing.
2) Anodizing provides good abrasion resistance
Though there are more durable metal finishes, anodizing provides a sufficient level of protection against ultraviolet conditions, weather, and corrosion.
3) Anodize can be color dyed
Colors available: BLACK / GOLD / RED / BLUE

This provides an attractive and easily identified part that is more attractive to you or your customers.
Some dyes provide a permanent fade-resistant color for long lasting outdoor exposure in architectural and other similar applications. Other colored dyes provide an attractive, sales enhancing decoration and enhances consumer products for indoor use. These dyes can also be utilized during in-house processing for easy part identification.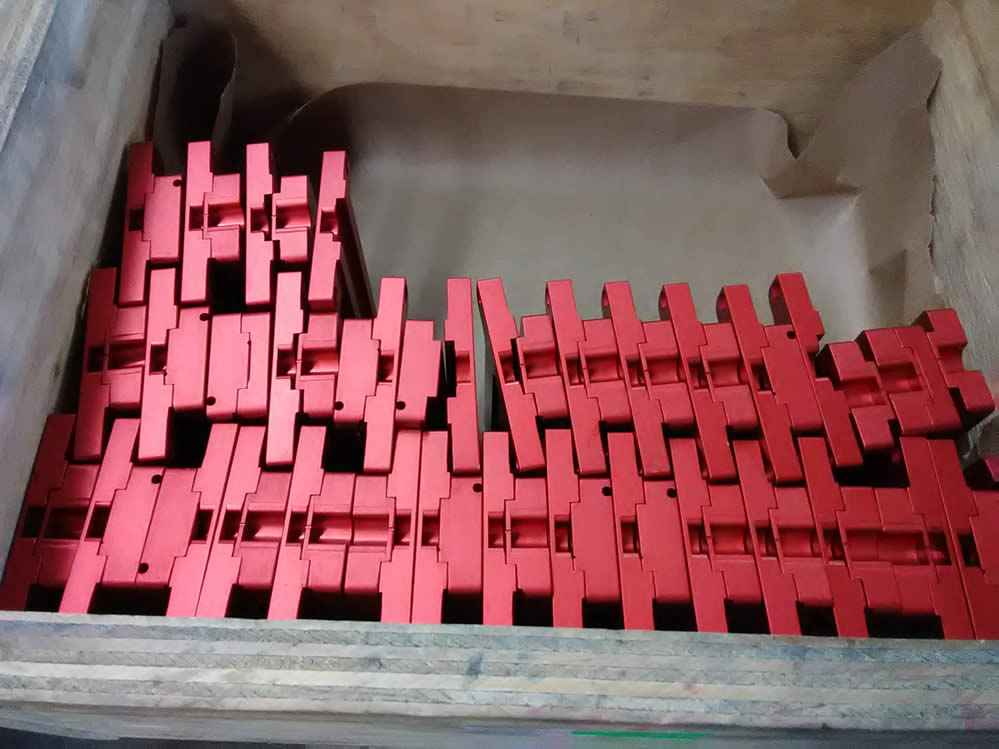 Certification: Microsheen Type II anodizing meets MIL-A-8625 specifications.
SPECIAL NOTES: Dissimilar Materials
Aluminum parts having dissimilar materials installed in them (such as bushings, dowel pins, etc.) should be installed AFTER the anodizing process
Conversion Coating / Iridite / Alodine
Conversion Coating provides the following benefits;
1) Conversion Coating provides corrosion resistance on aluminum sheets, stampings, extrusions, forgings and aluminum castings without anodizing or any other pre-coating processes. While results vary depending on material alloy and surface finish, tests indicate conversion coating can resist corrosion in a 5% salt spray tank for 168 hours.
2) Conversion Coating provides a good paint base, and also provides nearly zero electrical resistance. Since the coating and seal are not applied electrically and can be applied quickly, Conversion Coating can prove to be one of the most cost-effective methods to provide a base primer prior to applying paint and surface coatings.
3) Conversion Coating prolongs shelf life of parts while resisting staining and fingerprinting.
4) Conversion Coating is applied in a clear finish.
Certification: Microsheen Conversion Coating meets MIL-C-5541 specifications.